Websummit | Lisbon 2017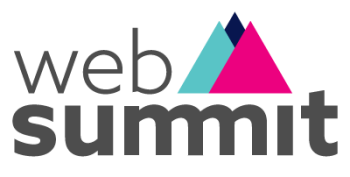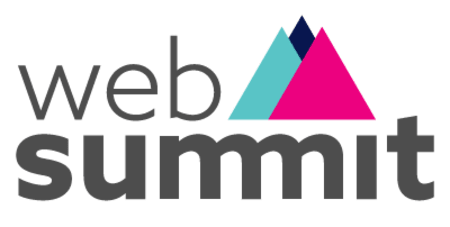 With almost 60,000 attendees from more than 170 countries, Web Summit proved to be the largest tech conference on the planet. The event took place in Lisbon, Portugal from November 6th – 9th, 2017.
Brightline delivered its workshop "Why great ideas fail and how to make sure they don't" during the Web Summit Lisbon 2017 and sponsored a VIP Speakers Dinner at the beginning of the event.
---
Videos
Web Summit 2017 highlights
Workshop
Recorded sessions of our workshop: "Why Great Ideas Fail and How to Make Sure They Don't"
Brightline's Dinner
Brightline Initiative hosted the exclusive speakers dinner at Web Summit 2017 in Lisbon. The dinner sparked delightful conversations and gathered over 200 insightful people together.
Photo gallery
For more photos, please visit our Facebook page.