The Brightline™ Initiative is a coalition led by the Project Management Institute together with leading global organizations dedicated to helping executives bridge the expensive and unproductive gap between strategy design and delivery.
Our mission
The Brightline™ Initiative develops and provides a holistic knowledge and networking platform that delivers solutions and insights to successfully bridge the expensive and unproductive gap between strategy design and strategy delivery.
Brightline is dedicated to help executives, specifically the Chief Strategy Officers (CSOs), Senior VPs, and Executive Directors of large enterprises regardless of their industry or geographic location. Any professional who is responsible for the results or management of strategy implementation within their organization will benefit.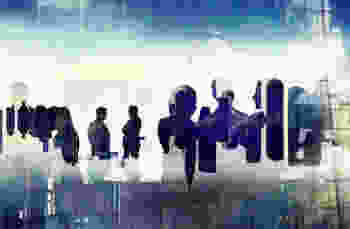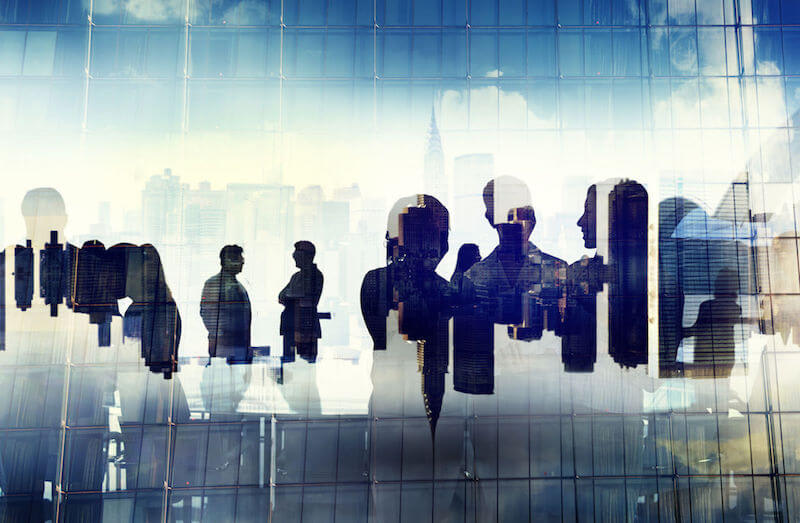 Our focus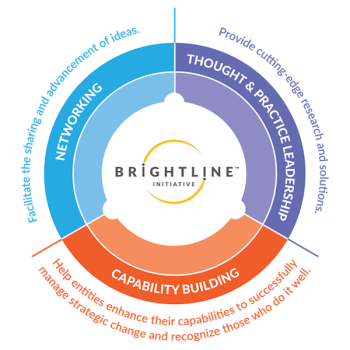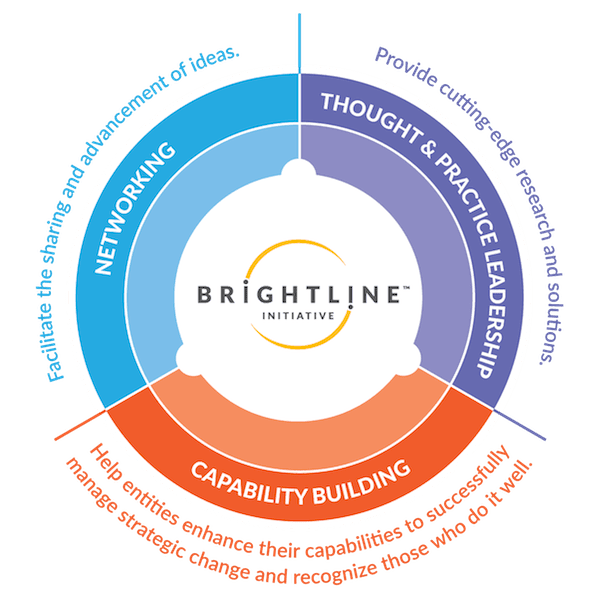 Brightline provides organizations with three key benefits that will improve their ability to deliver on strategic intent: Thought & Practice Leadership, Networking, and Capability Building.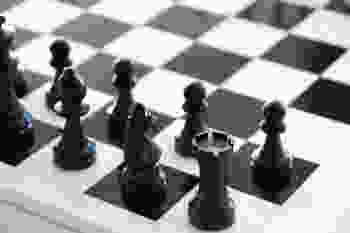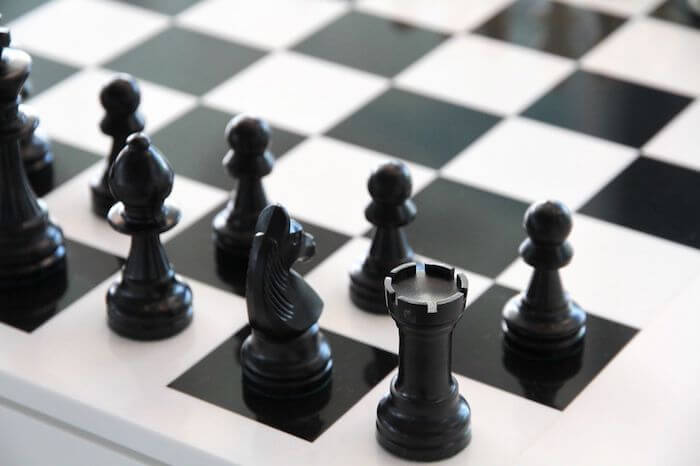 Thought & Practice Leadership
Brightline gives organizations the cutting-edge research and solutions they need to better implement their strategy.

The emphasis on 'practice' in addition to 'thought' complements the Brightline Initiative's focus on bridging the gap between formulating a strategy and delivering it. 'Practice Leadership' includes tools such as frameworks and assessments that support executives in delivering the strategy.
Networking
Through networking opportunities, executives can exchange experiences and advance ideas and practices related to strategic initiative management.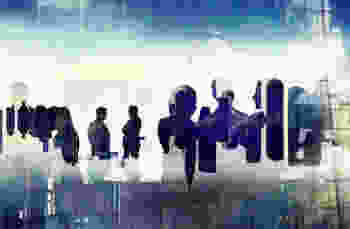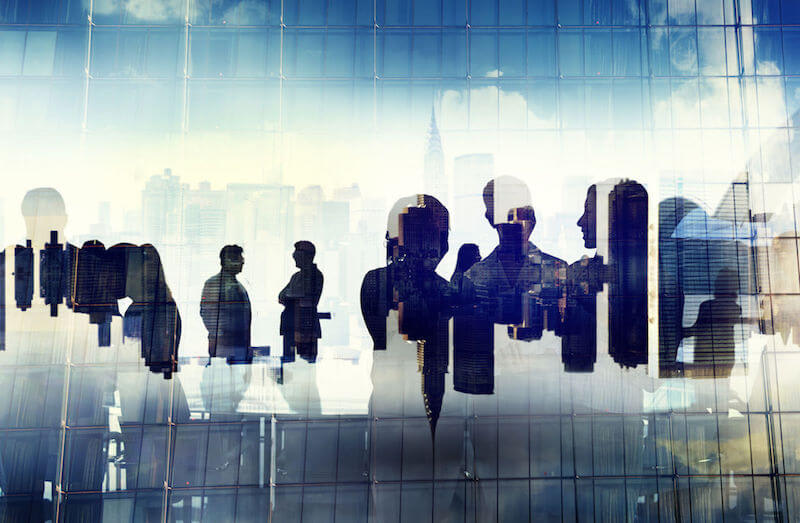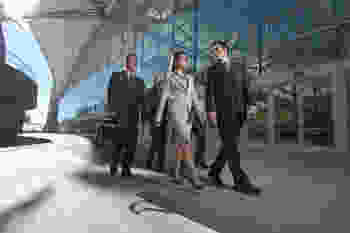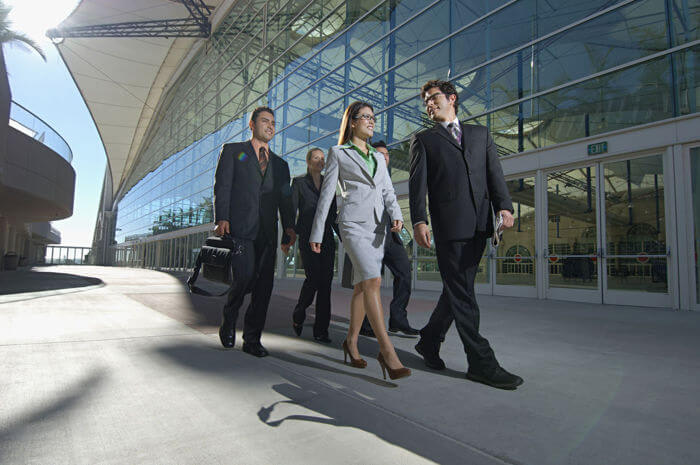 Capability Building
Through capability building offerings – such as resource libraries, executive education programs, assessments and certifications, and publications – organizations have the chance to further develop knowledge and expertise.
Brightline Coalition
The Brightline Initiative is led by the Project Management Institute (PMI), a nonprofit professional organization, in partnership with a coalition of senior leaders representing influential organizations from the business, government, academic, and social sectors.
PMI is the premier professional association for project management, delivering value for more than 3 million professionals working in nearly every country in the world through global advocacy, collaboration, education and research.
Academic and Research Collaboration
Subscribe to our newsletter
Yes, I'd like to receive more information on resources, events from Brightline via email. Refer to our Privacy Notice for more information on how we use and protect your data.