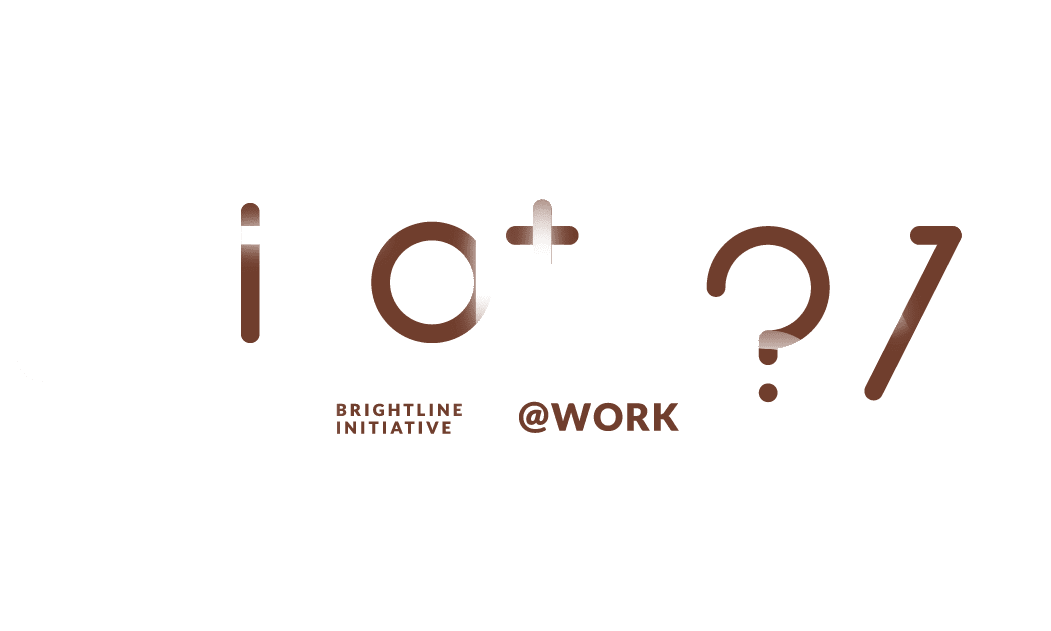 Transformation for a shared future
An exclusive invite-only conference for strategy and transformation executives.
Thursday, 24 October 2019
The Pierre Hotel | New York City
Selected speakers include
Tiffani Bova
Global customer growth and innovation evangelist at Salesforce
Ngozi Okonjo-Iweala
(KEYNOTE)
Two-time Finance Minister of Nigeria

Former Managing Director, The World Bank
Tony O'Driscoll
Professor, Duke University's Fuqua School of Business

Research Fellow, Duke Corporate Education
Brightline is a Project Management Institute (PMI) initiative together with leading global organizations dedicated to helping executives bridge the expensive and unproductive gap between strategy design and delivery.
PMI is the premier professional association for project management, delivering value for more than 3 million professionals working in nearly every country in the world through global advocacy, collaboration, education and research.
Our Supporting Organizations
Our 10 Guiding Principles
We have crafted these principles to help leaders shrink the costly and wasteful gap between strategy design and delivery.
Find out more