Our updated media kit is now available. You can download the latest logo files and learn more about us.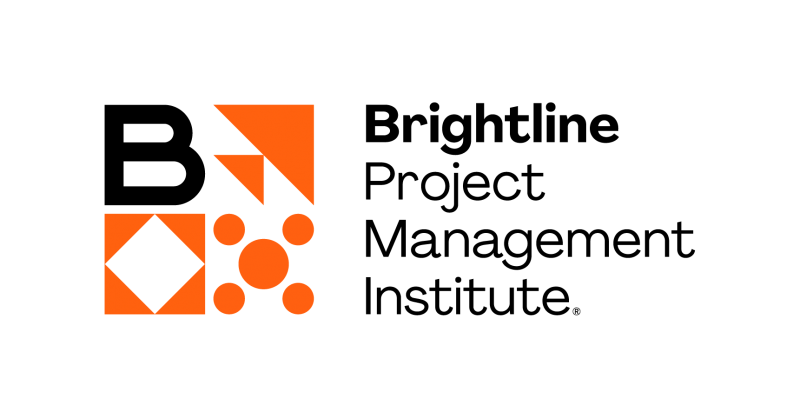 Brightline logo
Brightline has a new logo fully compatible with the new Project Management Institute master brand. The logo was launched at the PMI's Global Conference in Philadelphia on October 5, 2019
You can download the logo in .png and .svg formats, to use in presentations, websites, etc.
Or for print material, in .ai and .eps formats.
For other special formats of the logo, please contact us.
About Brightline Initiative
Brightline® is a Project Management Institute (PMI) initiative together with leading global organizations dedicated to helping executives bridge the expensive and unproductive gap between strategy design and delivery. It delivers insights and solutions that empower leaders to successfully transform their organization's vision into reality through strategic initiative management.
Brightline Coalition
Project Management Institute - Boston Consulting Group – Agile Alliance – Bristol-Myers Squibb – Saudi Telecom Company – Lee Hecht Harrison – NetEase
Academic and Research Collaboration
Technical University of Denmark – MIT Consortium for Engineering Program Excellence – Duke CE – Insper – IESE – University of Tokyo Global Teamwork Lab – Blockchain Research Institute