Thinkers50 2017 Awards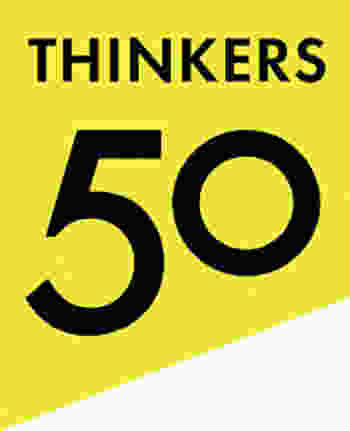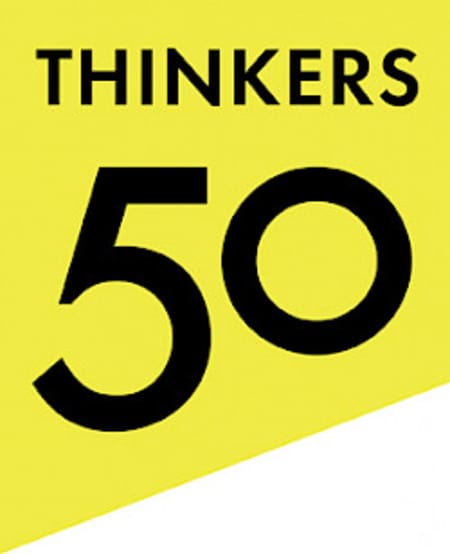 Brightline and Thinkers 50 will present together with the Strategy Awards, one of the most prestigious awards for the management thinkers.
Watch the videos
Thinkers50 Strategy Awards event's highlights.
A glimpse of the panel discussion featuring Rita McGrath, Alex Osterwalder, and Liz Wiseman. Chaired by Loizos Heracleous.
---
Watch more videos and see the event's photo gallery at the event's website.