15–19 April 2019

| Vancouver – CA
TED2019: Bigger than Us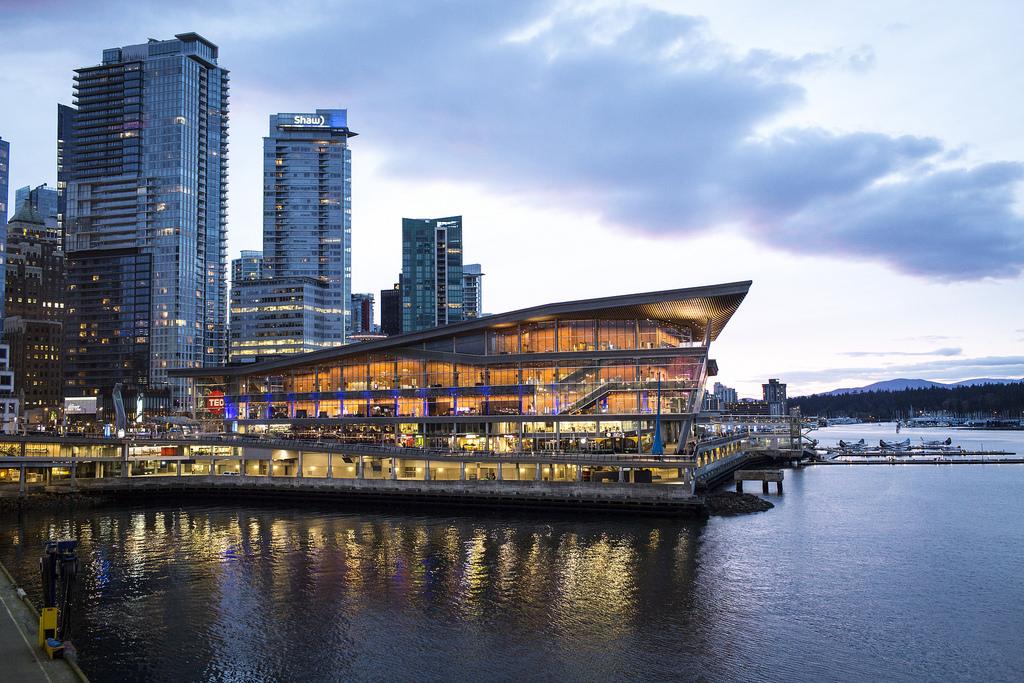 Brightline is excited to be partnering with TED on a special event at the Vancouver Convention Centre in Vancouver, Canada when we'll celebrate some of the world's most creative thinkers in a week of ideas and connections.
The political and technological turmoil of the past few years has had unexpected consequences: it's causing us to ask bigger, deeper, more challenging questions. Like … where is this heading? what really matters? is there more I should be doing?
For TED in 2019, we're joining that search for deeper meaning. We'll be exploring technologies that evoke wonder and tantalize with superhuman powers, mind-bending science that will drive the future as significantly as any politician, the design of cities and other powerful human systems that shape our lives, awe-inspiring, mind-expanding creativity and most of all, the inspiring possibilities that happen when we ask what ideas are truly worth fighting for, worth living for.