15 December 2022

| – ON
Strategy Implementation Playbook
Through examples, stories, videos, provocative questions and mini case studies, leaders come away with an understanding of how to conquer the strategy implementation challenge in their organizations.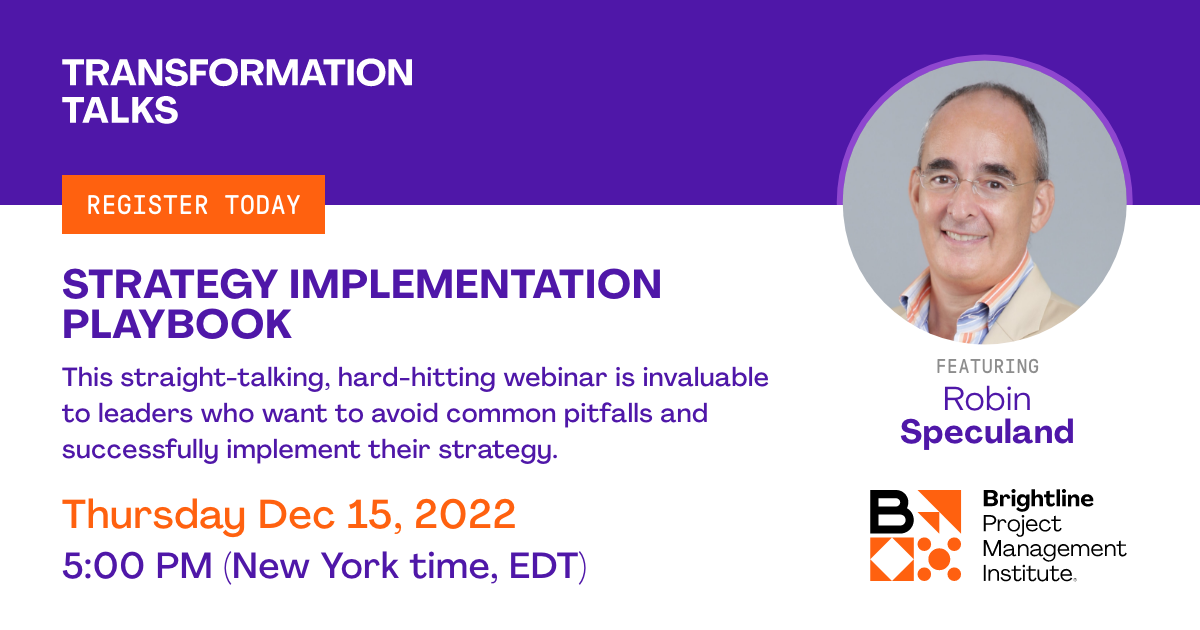 This straight-talking session with Robin Speculand would be invaluable to leaders who want to avoid common pitfalls and successfully implement their strategies.
It explores:
Why strategy implementation fails more often than it succeeds
A road map to guide you through your strategy implementation
How leaders can identify the right actions and develop the discipline that is often missing
How to spur the workforce into action beyond giving out t-shirts and coffee mugs
Secrets of strategy implement strategy
Watch the recording
Robin Speculand
CEO @Bridges Business Consultancy International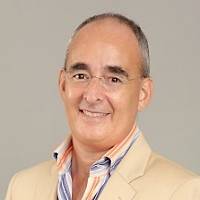 Speculand is a recognized pioneer and expert in strategy and digital implementation. He is driven to transform strategy implementation by inspiring global leaders to adopt a different mindset and approach. The founder of three companies, Robin is CEO of Bridges Business Consultancy Int and co-founder of the Strategy Implementation Institute and Digital Leadership Specialists.

A TEDx presenter and Thinkers50 nominee, he is a facilitator for IMD, Duke CE, and SMU, and part of Top 30 Global Guru. As a best-selling author, he has written six books including his most recent, World's Best Bank: A Strategic Guide to Digital Transformation, and Strategy Implementation Playbook: A Step-By-Step Guide.