9–10 October 2019

| Helsinki – FI
Nordic Business Forum 2019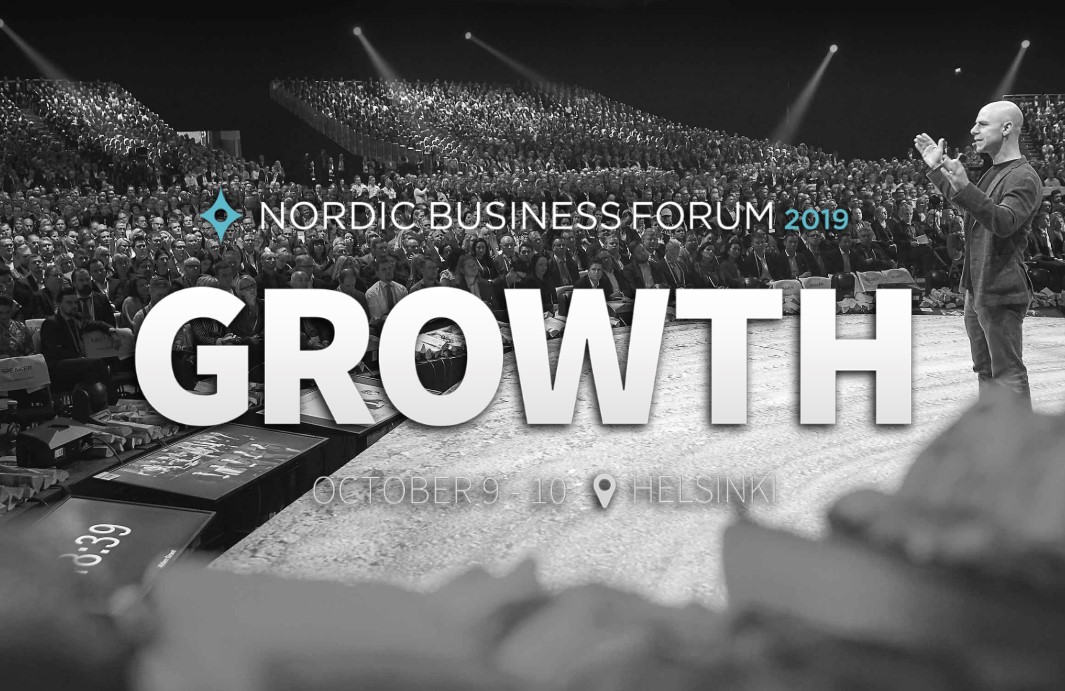 A business conference that will change you and your business
The Brightline Initiative is a main partner of the Nordic Business Forum. Over the past 9 years, Nordic Business Forum has become known as the leading business conference series in Europe, bringing together world's foremost business thought leaders, influencers, and public figures. The flagship conference in Helsinki attracts thousands of C-level business executives from all over the world to visit the conference and to see it on the live stream. Customer experience like no other, attention to detail, an impressive speaker lineup, top notch customer service, bright-minded attendees, and exceptional networking atmosphere – these are all the reasons why people keep coming to our conferences year after year.
Nordic Business Forum 2018
Speakers
George Clooney : Academy Award-winning actor : A conversation on storytelling, branding and legacy
Randi Zuckerberg : Founder and CEO of Zuckerberg Media : Dot Complicated: What I Learned on the Front Lines of Social Media
Steve Wozniak : The most iconic Silicon Valley founder : Co-founder of Apple & Inventor : A Conversation on Creativity, Innovation and Technology
Brené Brown : Research professor at the University of Houston : Dare to Lead
Daniel Pink : Bestselling author : The Scientific Secrets of Perfect Timing
Sara Blakely : Spanx Founder & Chief Executive Officer : How to find your idea for growth?
Alex Osterwalder : Co-founder of Strategyzer : The Invincible Company: Closing the Innovation Culture Gap
Donald Miller : CEO of StoryBrand : How the Power of Story Can Grow Your Business
Juliet Funt : CEO at WhiteSpace at Work : The Strategic Pause
Costas Markides : Professor at the London Business School : Innovation as a Springboard to Success
Carla Harris : Managing Director at Morgan Stanley : Strategize to Win