20–23 May 2019

| Toronto – CA
Collision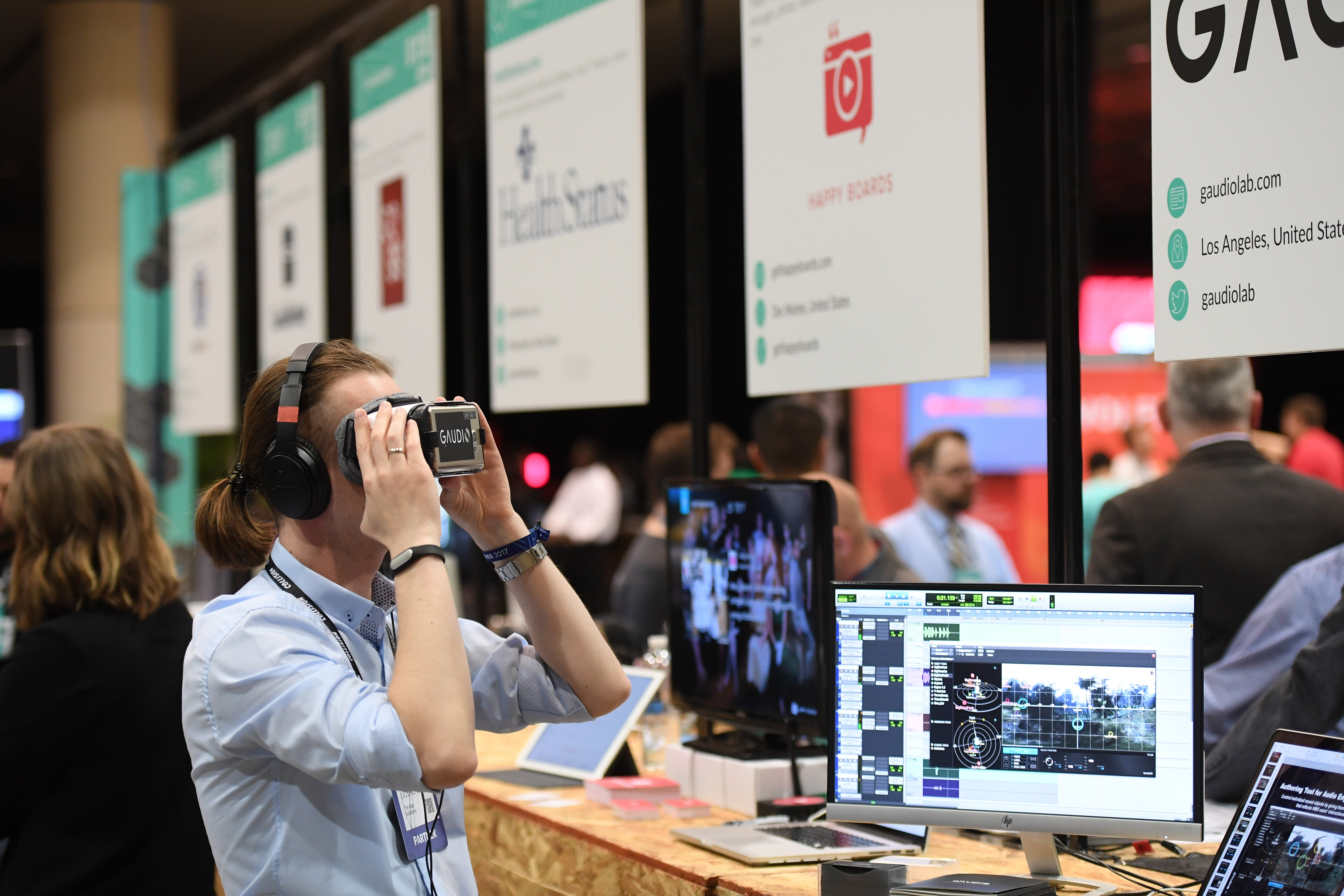 Collision is the fastest growing tech conference in America. Now in its fifth year, Collision has grown to over 25,000 attendees and is in for a big change in 2019. Following three sunny, jazz-filled years in New Orleans, we're moving Collision to Toronto.
Our host cities have always had a big impact on our conferences and we're excited to show you what Toronto has to offer. From its diverse population to its position as an AI torch-bearer, there is a lot going on in Toronto's startup scene.
The conference will be held in Canada's Largest Exhibition and Convention Centre, Enercare Centre.
Collision 2019 trailer