7–8 May 2018

| San Francisco – US
Chief Strategy Officer Summit San Francisco 2018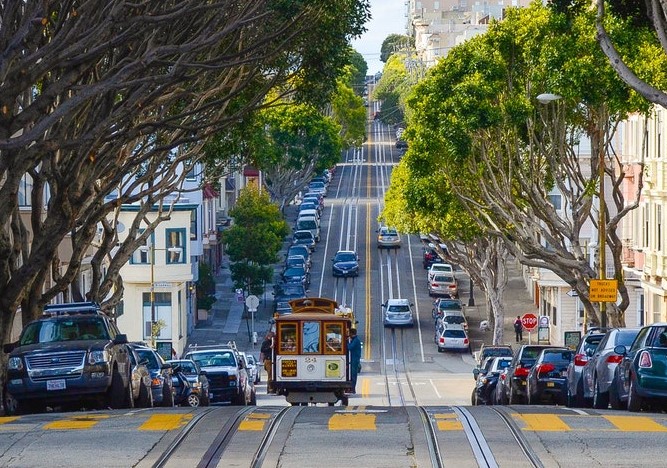 Brightline will be at the CSO Summit San Francisco speaking about how to bridge the gap between Strategy Design with Strategy Delivery.
Topics
Embracing the challenge of new growth
Sustainable strategies that foster long term profitability
Lessons learnt: Communicating Strategy
Integrating new technologies into your strategy
Leadership & Motivating Teams
What Will You Learn?
We will provide you with the key tools, strategies and support that can enable you to be impact- driven leader.
Learn how successful strategy leaders successfully raise capital, create interest and stay determined.
Realize how you can use your position as a leader to mentor and empower your peers & subordinates.
Discover how you can be the driving force for change in your organization through technological innovation.
Photo gallery
{{< gallery dir="events/cso-san-francisco-2018" caption="Chief Strategy Officer Summit San Francisco 2018" />}} {{< load-photoswipe >}}