11–12 December 2017

| New York City – US
Chief Strategy Officer Summit New York City 2017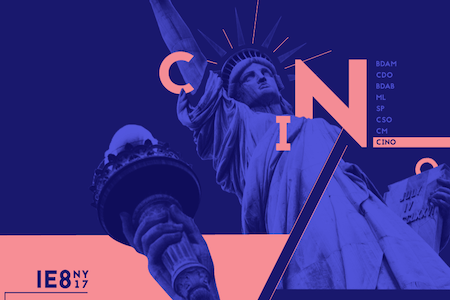 The 5th annual Chief Innovation Officer summit once again brought together 20+ industry leading speakers and 100+ innovation pioneers and strategists from a variety of US and global companies.
Brightline sponsored this thought-provoking summit will provide you with a platform to develop new ideas, learn the tools to implement, drive ROI, and provide solutions to harbor a more innovative workforce.
---
Photo gallery
For more photos, please visit our Facebook page.
{{< gallery dir="events/cso-summit-nyc-2017" caption="CSO Summit New York City 2017" />}} {{< load-photoswipe >}}