Chief Strategy Officer Summit Melbourne 2018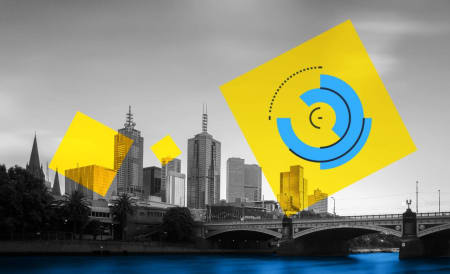 Brightline will be at the CSO Summit Melbourne speaking about the results of Brighline/Economist research and the Guiding Principles to connect Strategy Design with Strategy Delivery.
The Chief Strategy Officer Summit is the largest gathering of global strategy professionals, covering the topics that matter most to today's strategy leaders and provide a platform for discovery and innovation.
This summit brings together business leaders and innovators for an event acclaimed for its interactive format; combining keynote presentations, interactive breakout sessions and open discussion.
Topics covered include:
Strategic agility & preparing for disruption
Adapting business strategy for AI & new technologies
Strategic leadership & communicating vision
Aligning innovation strategy to corporate strategy
Lesson's Learnt: strategic implementation
Customer-centric strategy: brand loyalty and growth