15–16 November 2021

| London – UK
Thinkers50 Awards Gala 2021
Join us this year to celebrate 20 years of identifying, ranking, and sharing extraordinary management and business thinking.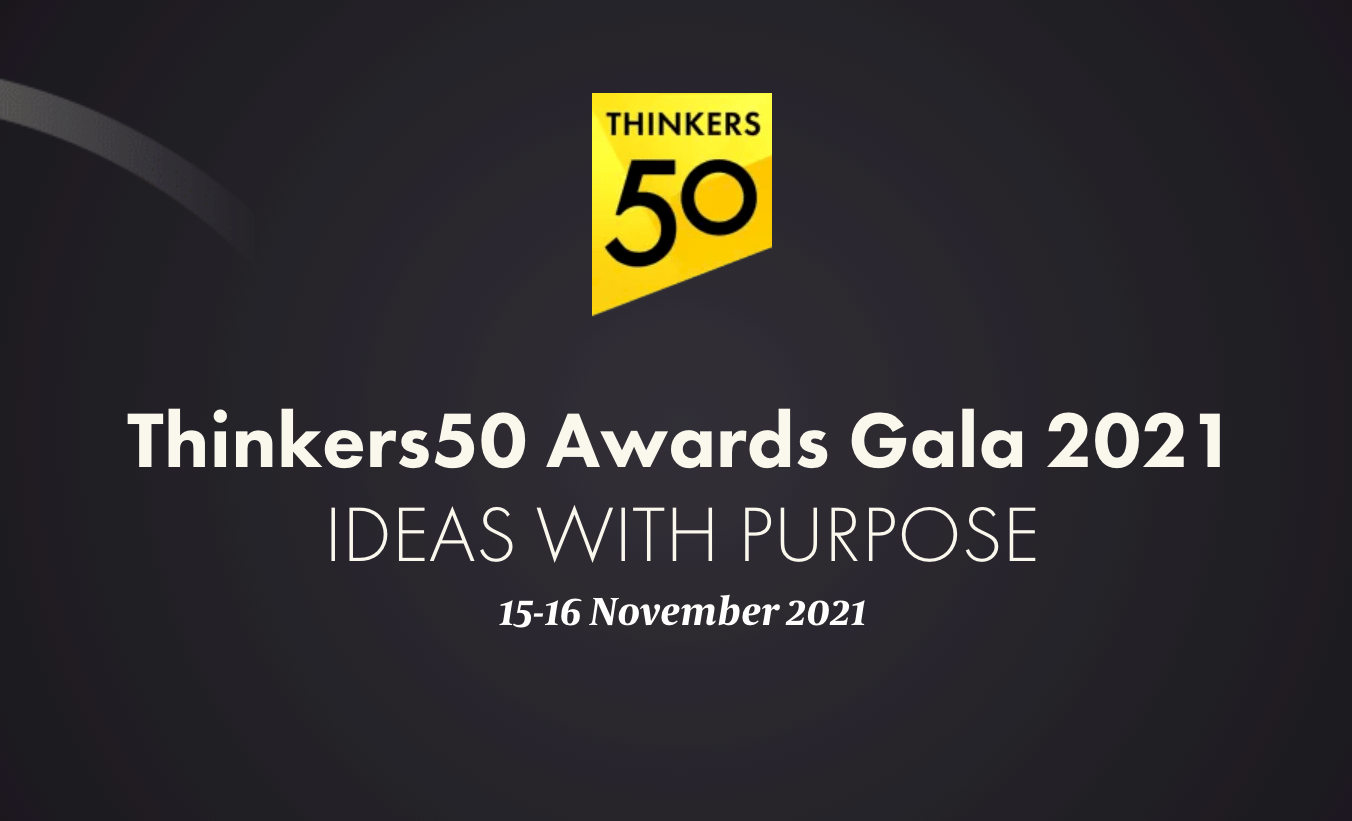 We are thrilled to partner with @thinkers50 on the Strategy Award and help highlight those on the Thinkers50 Shortlist.
About the event
This year is the 20th anniversary of the first ever Thinkers50 Ranking, and we are marking the occasion by instigating a dialogue about the role and value of management in society. Our theme is Ideas with Purpose.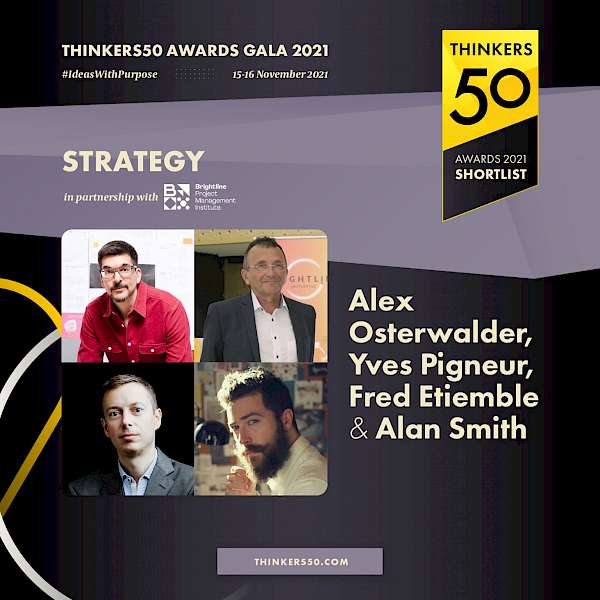 The Thinkers50 mission is to be the world's most reliable resource for identifying, ranking and sharing the leading management ideas of our age: ideas that can make a real difference in the world.
The second part is significant. Ideas are all well and good for their own sake, but what we value most are ideas with a practical application, which create value in the real world.
'There is nothing quite so practical as a good theory,' Kurt Lewin said, and we agree. The best theories are those with a clear purpose, which encourage us to apply them, but also to challenge them to ensure they are robust and remain relevant.
Ideas with a Purpose can make a difference by informing practice. But only if we are prepared to constantly seek out new and better theories. That requires attributes such as curiosity, humility, and inclusivity – which we are proud to curate in our program.
It also means questioning outdated assumptions, challenging arrogant leaders, and demanding fairer working practices. Above all it takes a restless desire to have a positive impact on the lives of real people.
Join us in our pursuit of Ideas with Purpose!