14 November 2019

| New York City – US
TED Salon: Crossover
In partnership with the Brightline Initiative. All TED Salons are crafted by TED's world-renowned curation team to uncover the world's most innovative ideas.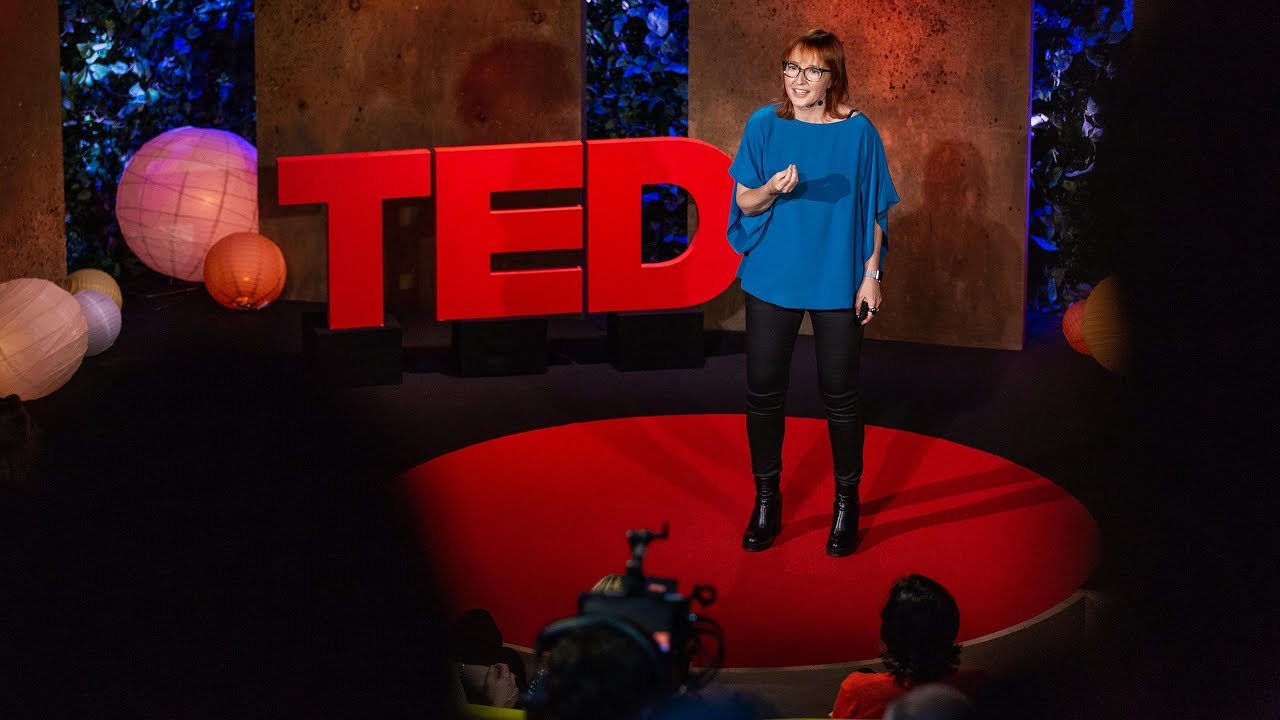 We hope you can join us for an invitation-only TED Salon: Crossover, an evening of live TED Talks presented in partnership with the Brightline™, a Project Management Institute (PMI) initiative.
To crossover is to embrace what complements us; to find insight or inspiration in a field adjacent to our own. Speakers from a range of disciplines will talk about reaching a crossroads and then taking their work a step further. They'll explain how they crossed over to achieve a level of success only made possible by stretching, bridging, and uniting.
Curated by: Alex Moura
Hosted by: Alex Moura and Crawford Hunt
The lineup
Guy Winch is a licensed psychologist, author and speaker who is a leading advocate for psychological health. He has spent the last two decades adapting the findings of scientific studies into tools his patients, readers and audience members can use to enhance and maintain their emotional health. As an identical twin with a keen eye for any signs of favoritism, Winch believes we need to practice emotional hygiene with the same diligence with which we practice personal and dental hygiene. His books, Emotional First Aid: Healing Rejection, Guilt, Failure, and Other Everyday Hurts, How to Fix a Broken Heart and The Squeaky Wheel, have been translated into 26 languages.
Lisa Nakamura researches and writes about racism, sexism and the internet. At the University of Michigan, Ann Arbor, she is the Gwendolyn Calvert Baker collegiate professor of American culture and the director of the Digital Studies Institute. Nakamura is the author of four books and is working on a fifth about women of color and the internet. Her areas of interest include racism and sexism in video games, histories of indigenous electronic manufacture in post-war America, content moderation by women of color on social media and virtual reality's claims to produce racial and gender empathy.
Meg Myers is a Nashville-born, L.A.-based singer-songwriter who made a name for herself with her first three critically acclaimed releases, the EPs Daughter in the Choir (2013) and Make a Shadow (2014) and her 2015 full-length debut Sorry (Atlantic Records). Myers is known for the emotional intensity of her lyrics and music and her uncanny ability to vacillate between seducing the listener with an innocent whisper and jarring them with a guttural scream. Entertainment Weekly describes her knack for such emotive vocal dynamics as "mysteriously shape-shifting." Her latest record, Take Me to the Disco, was released by Entertainment 300 in 2018.
Cornelia Geppert is an artist and illustrator. She started her career as an illustrator and character designer for the renowned comic series Mosaik when she was 17 years old. Together with Boris Munser, she founded Jo-Mei Games in 2009. As the creative head of Jo-Mei Games, Geppert is responsible for all artistic aspects of production, company development and PR. Her latest project, Sea of Solitude, was released to wide acclaim in 2019.
Erin Sullivan believes that the magic in this world can be communicated through images that blend art and science. Over the course of her career, Sullivan has led outdoor adventures for teenagers around the world, spent time in remote villages and held numerous odd jobs that have added to the hilarious montage of her life -- much of which she has written about online. As a photographer, she has shot for clients like Adobe, Sony and global and state-level tourism boards. In Our Nature, the mini-series she currently hosts for REI, Sullivan dives into questions about the future of the outdoors. She has learned that life itself provides each of us with an interdisciplinary education and encourages us to use it intentionally.
Jinha Lee is a designer, inventor and entrepreneur. He is cofounder and chief product officer of Spatial, a company that's building a future where you can use your physical environment as a digital canvas. Before founding Spatial, Lee developed pioneering 3D user interfaces at MIT and Microsoft, which brought him to the TED stage in 2013. An advocate for inclusive design, he codesigned the Bradley Timepiece, an innovative tactile wristwatch for the visually impaired.
Interstitials:
Seeking Light by Karen De Lara
Future Thoughts by Loek Vugs