22 October 2020

| Online
Strategy@Work: Unlocking the Truth about Transformation
Strategy@Work is a conference for strategy and transformation leaders from world-class organizations to exchange insights, share experiences and build networks. Our attendees include global C-level executives and thought leaders from the business, government, academic, and social sectors.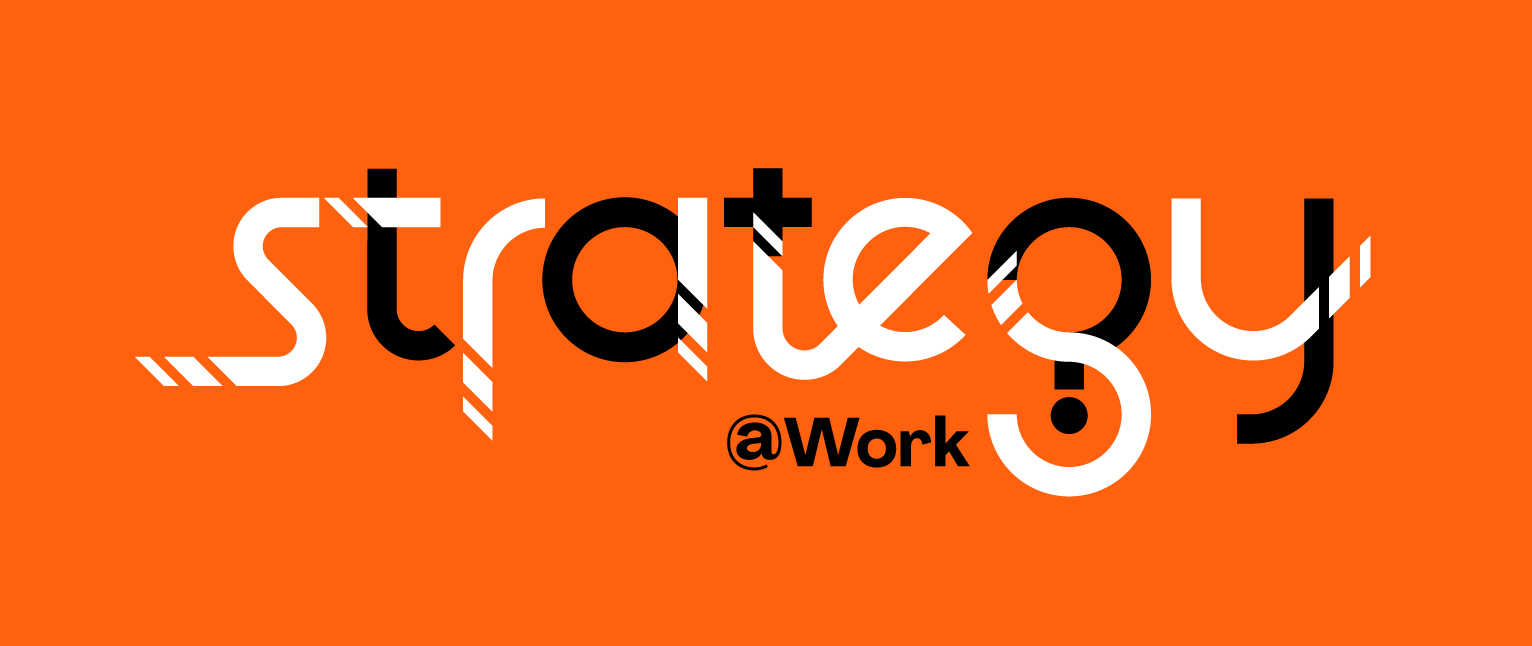 Watch the top insights from Brightline StrategyAtWork 2020
How are leaders adapting and transforming? During the unique knowledge experience they gained practical insights on how to unlock successful transformation from Amin Toufani, Michelle Stacy, Behnam Tabrizi, Don Tapscott, Tom Szaky, Sunil Prashara and many more transformation executives and thought leaders. Don't miss out and hear the top insights from Strategy@Work 2020.
---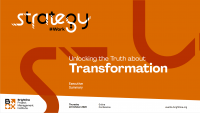 About the event
What are the key takeaways for leaders? What are the lessons that they can apply right away?
Widespread economic uncertainty, the global pandemic, and climate change are fueling greater need for organizations to deliver on the transformation agenda. The ever-changing world is sparking big changes in how organizations are transforming. Leaders are on the frontline of driving change through organizations.
Even amidst upheaval, leaders at Strategy@Work expressed optimism and hunger for innovation. They felt a real need for the intentional pursuit to keep humanity at the center of this rapid transformation.