20–22 August 2018

| San Francisco – US
Singularity University Global Summit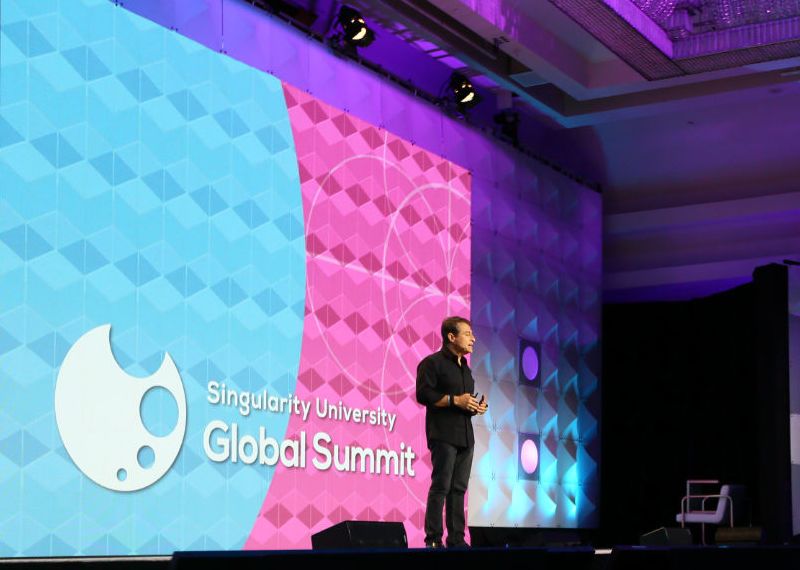 Where the world's most innovative leaders gather to learn how emerging technologies are redefining business, society, and humanity.
Brightline will be present at the Singularity University Global Summit that brings together a world-class collection of leaders. In 2017, SU Global Summit united 1,600 participants and 100+ presenters from 64 countries. The 2018 event will feature more participants, more presenters, more opportunities to connect, and more mind-blowing content than ever before.
Brightline is having an invite-only lunch with global leaders and executives as well as a panel on "Turning Exponential Insights into Action".