30 April – 3 May 2018

| New Orleans – US
Collision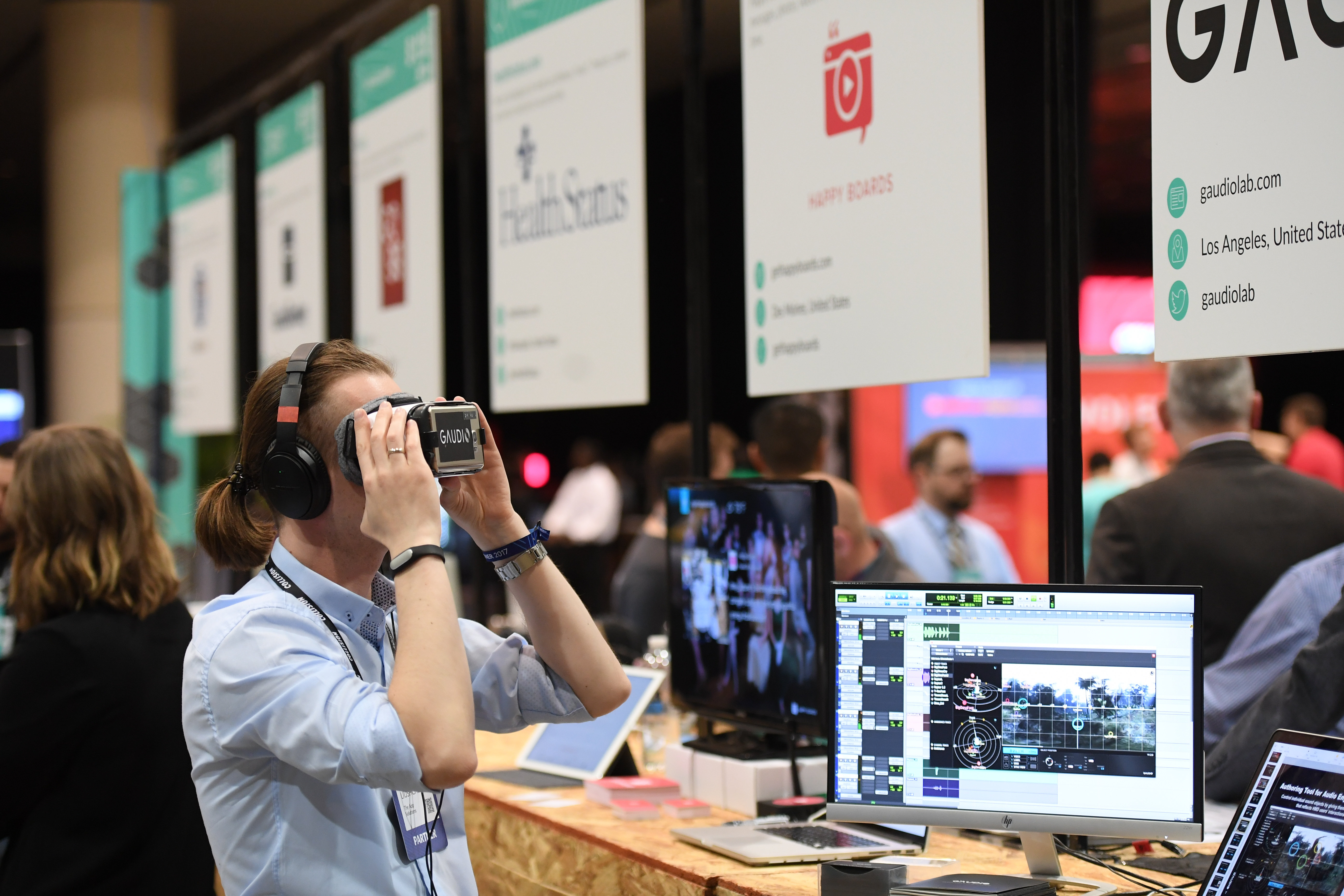 Collision is "America's fastest growing tech conference" created by the team behind Web Summit. In three years, Collision has grown to almost 20,000 attendees from 119 countries.
Attendees include CEOs of both the world's fastest growing startups and the world's largest companies, alongside leading investors and media.
Collision 2017 welcomed thousands of attendees to New Orleans, in between the two weekends of Jazz Fest™.
---
Videos
{{< video-grid >}} {{< video id="S6XzQHT5OsQ" title="Collision 2018 highlights" desc="" >}} {{< video id="-1WkC2ha-GA" title="Brightline's Dinner" desc="" >}} {{</ video-grid >}}
Photo gallery
Speaker Lounge and Media Village
{{< gallery dir="events/collision/space" caption="Brightline presence at Collision 2018" />}}
Brightline Workshop
{{< gallery dir="events/collision/workshop" caption="Brightline Workshop at Collision 2018" />}}
VIP Dinner
{{< gallery dir="events/collision/dinner" caption="Brightline VIP Dinner during Collision 2018" />}} {{< load-photoswipe >}}